Bora Bora Blog
What's happening on Bora Bora, the most beautiful island on earth?
The Bora Bora Blog lets you know whenever a new web page appears on Bora Bora Island Guide and keeps you up-to-date with other postings or news about Bora Bora island, including special vacation offers that we find.
To subscribe to Bora Bora Island Guide blog (no e-mail address necessary), RIGHT-click on the orange RSS button and then copy-and-paste the URL of this site's RSS feed into your RSS reader. OR... Or click on the Google, My Yahoo!, My MSN, or Bloglnes button if you keep a personalized home page there. Follow their instructions.
Aug 17, 2015
Bora Bora Weddings In Tahiti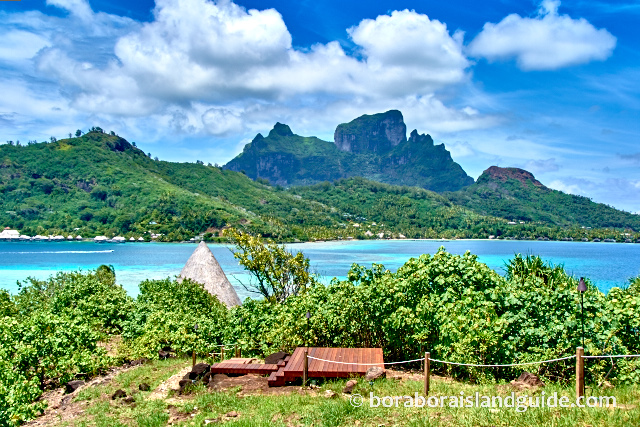 Bora Bora weddings are all about location. Here are your choices for saying "I do" on the world's most beautiful island, and how to make a Tahiti marriage legal.