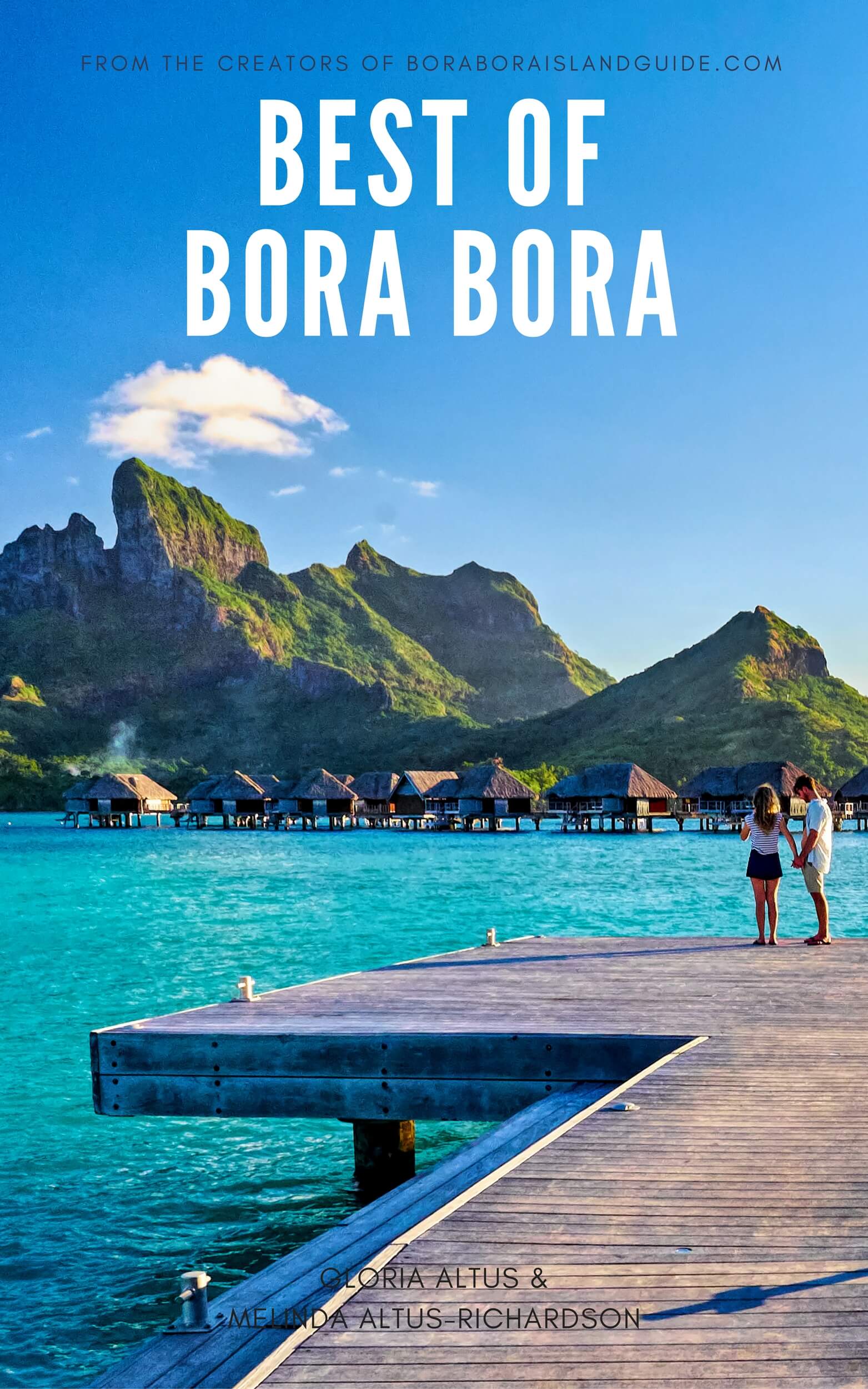 Do you want to know the best places to stay, eat and play in Bora Bora?
Bora Bora is no ordinary vacation: it's a bucket list vacation which most people take years to save for. Often, this trip is reserved for a special celebration and you want everything to be perfect.

But when visiting places for the first time we usually make mistakes or learn what we should have done and find ourselves noting what we would do differently next time. We don't want you to have that experience as most travelers don't get a dress rehearsal for Bora Bora; it's a once in a lifetime trip.

Best of Bora Bora is packed with practical information dispelling many mysteries around this far-off, legendary isle. The illuminating discussions and comparisons will help clarify choices about when to go and where to sleep, eat and play in such a unique environment. Your vacation time is precious and it's not a cheap destination, so you'll enjoy double the delight by spending your dollars on the best. You'll also be pleased to find that you don't always have to pay the most money to have the best time. 
Best of Bora Bora has just been released. It's the guide that travelers have been asking for - dedicated to the most critical things to know and consider when planning, booking and living your dream.
Ensure you discover everything that's best about Bora Bora on your honeymoon, anniversary, bucket-list trip or vacation of a lifetime - the first time you go!
Best of Bora Bora is available in print and eBook. Order your copy now and be one of the first "in the know".