About Bora Bora Island Guide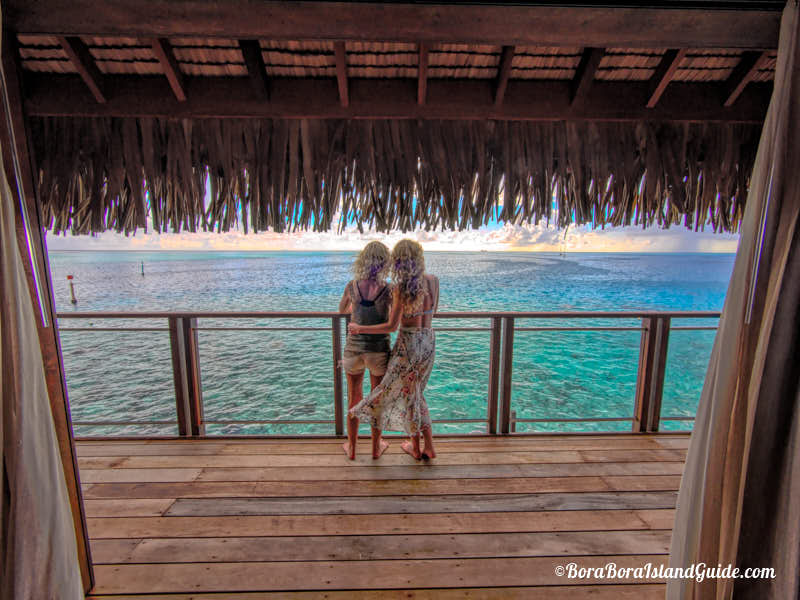 Melinda Altus-Richardson
Content Director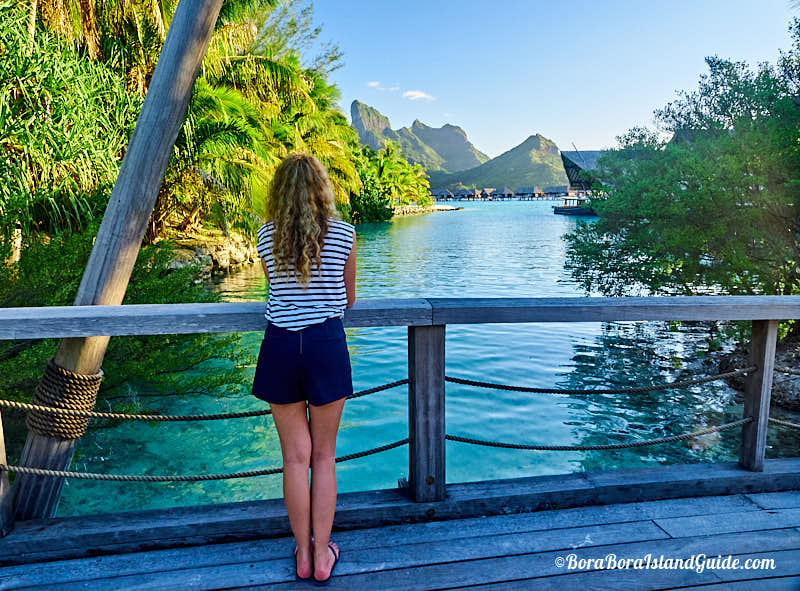 Since seeing a picture of Bora Bora in a year 7 Geography class, I had been transfixed on visiting this Paradise.  Starting off on a shoestring budget, in my early 20's I was searching for information about Bora Bora. How to get there, where to stay, what to do, how to find the best beach, and how to make this dream come true on a small budget. While there was limited information available about far flung Bora Bora, I managed to piece together how to get there with 3 of my friends.
After that visit I had completely fallen in love. A couple years later I returned as a family trip with my mother. I had to share with her the most beautiful place on earth. Since then we have returned to Bora Bora as often as we can. 
We began sharing information about our Bora Bora vacations in 2011 through this labor of love, to help other people make their dream vacation a reality. 
Nowhere has captured my heart like Bora Bora.
From my first glimpse of the lush, volcanic peak rising from the shimmering, turquoise lagoon, I was captivated. I had been dreaming of the 'pearl of the pacific' for years and it was even more beautiful than I had imagined.

I swam, snorkeled, hiked, cycled, drove and boated to every possible part of the island and it's lagoon.
We have put our passion into this guide to the Tahitian island of Bora Bora. On our site you will find information on Bora Bora resorts, beaches, honeymoons, cruises, diving, excursions, dining and shopping to help you plan your Bora Bora vacation.
We are real travelers, just like you, who are passionate about the Tahitian Islands. Want to find out more about us? We would love to hear from you. Here is how to Contact Us
Gloria Altus
Head Writer & Content Creator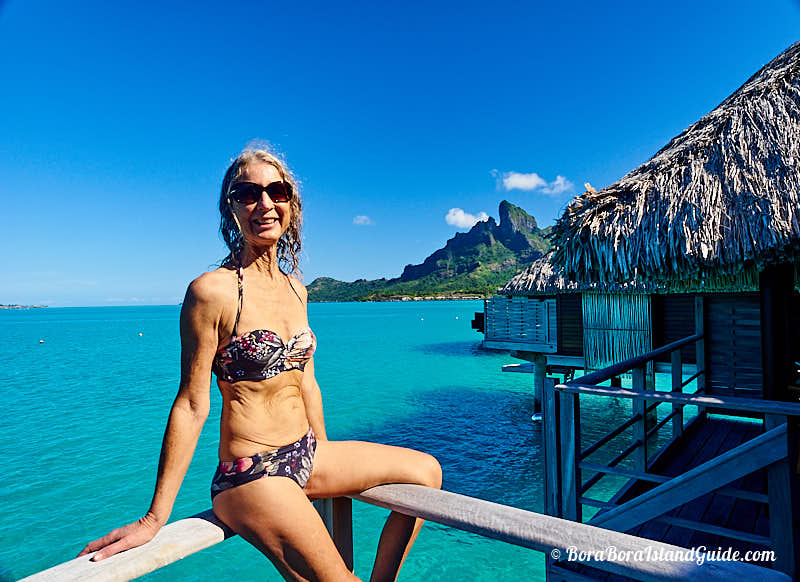 Thomas Galton
Editor & Content Creator
Search the Site

Are you still looking for additional information? You can use the Google search box below to search the site.