Bora Bora Package

Bora Bora Beaches 2017 Calendar

Spend the next 12 months in Bora Bora's beautiful beaches and lagoon with our Bora Bora 2017 wall calendar.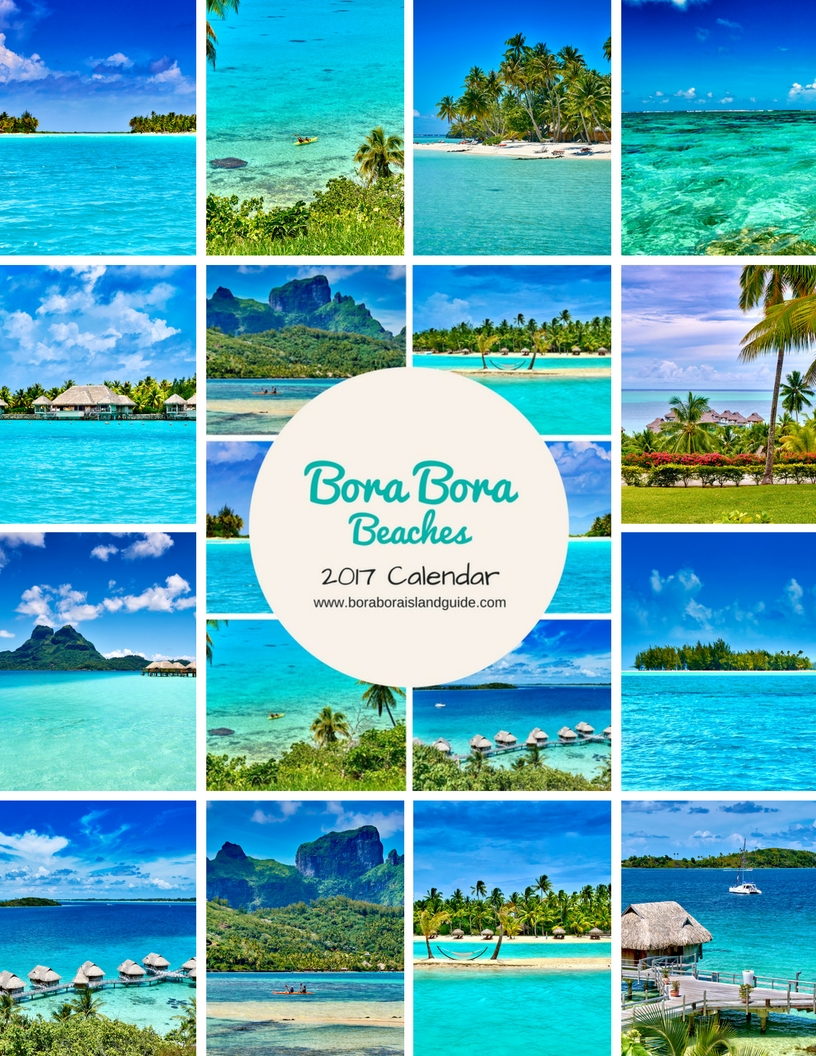 How to save in Bora Bora eBook

Don't go to Bora Bora without first finding out these insightful gems:
To 'travel agent' or not to 'travel agent'
What to book, when to book, where to book
'All-inclusive' answers
Wedding and honeymoon savings (and bonuses!)
Extras to be sorted before you go
All-things money
Packing clues (Bora Bora is unlike any other destination)
How to save on flights (and even get your flights for free)
Eating and drinking tips from experienced travelers
'Must do' activity and excursion options
'Must knows' to avoid being caught out
Getting around islands smoothly
Free things in Bora Bora (there's some fun ones)
Over 100 pages of wisdom to help guide you through the difficult decisions when planning and booking your Bora Bora vacation.

Search the Site

Are you still looking for additional information? You can use the Google search box below to search the site.