UPDATE 2022: The Bora Bora Pearl Beach Resort has undergone major renovations since writing and is now known as Le Bora Bora by Pearl Resorts. We will be visiting this resort in 2023 and providing updated information.
Bora Bora Pearl Beach Resort Activites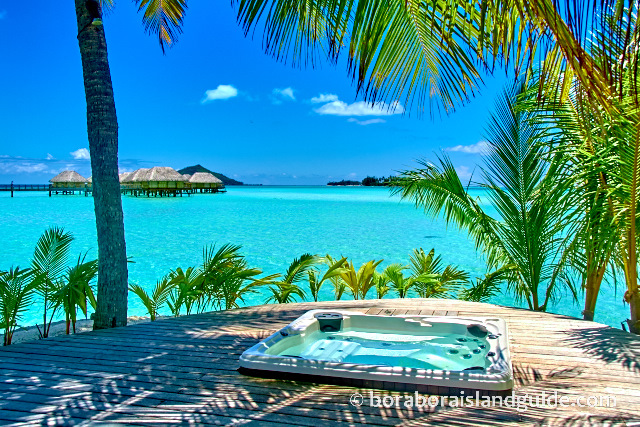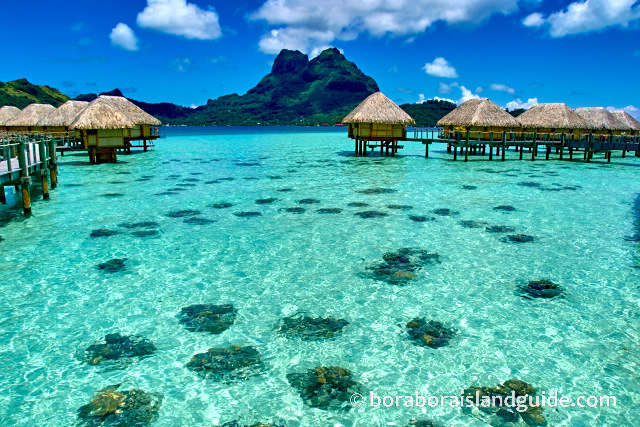 Snorkeling at the Pearl Beach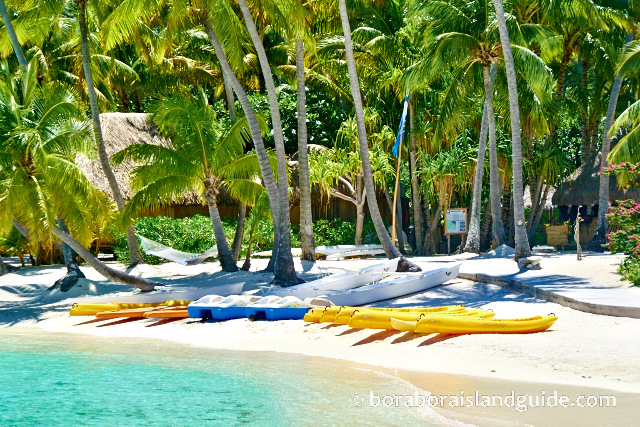 Water sports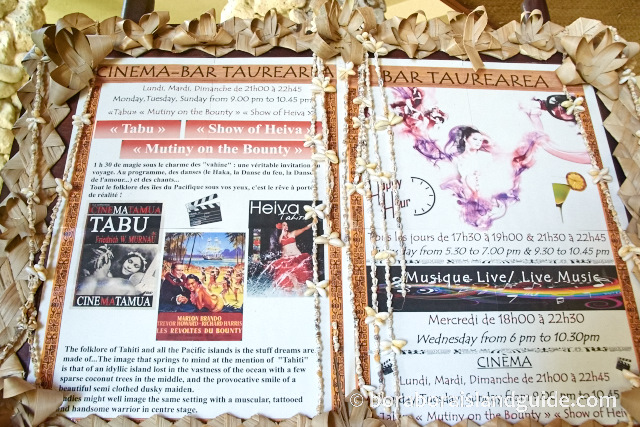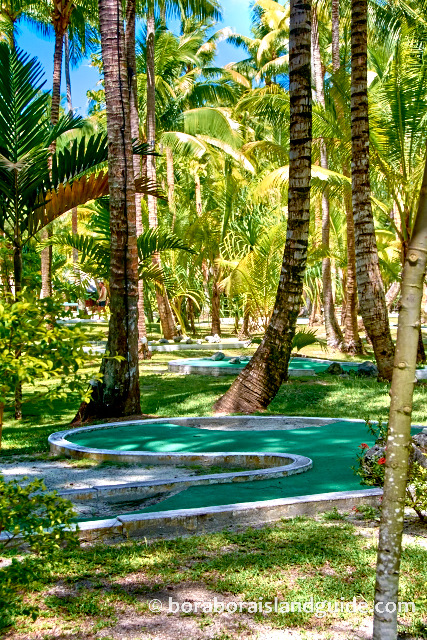 Mini golf
A Spa with Spirit
The Manea spa, surrounded by a beautiful garden setting with flowering lily ponds, combines a Polynesian spirit with elements of Feng Shui principles. The tranquil spa environment will have you relaxing before you even lie down for a traditional Polynesian massage.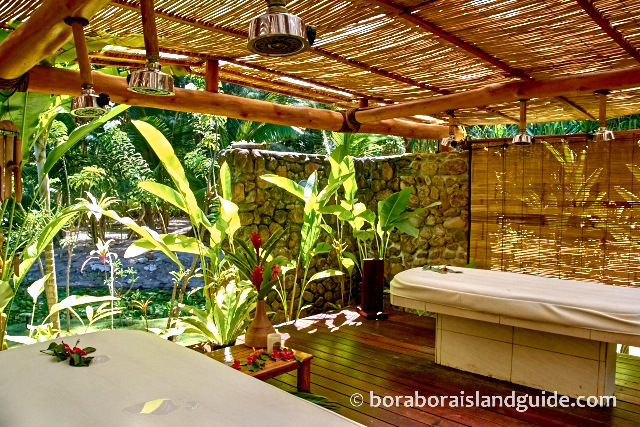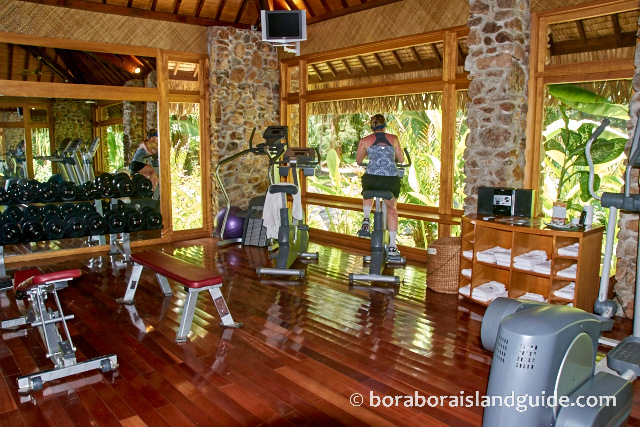 Search the Site

Are you still looking for additional information? You can use the Google search box below to search the site.