Tahiti Vacation
These are the moments when you know you are on a Tahiti Vacation, and not in the Caribbean or Hawaii or anywhere else!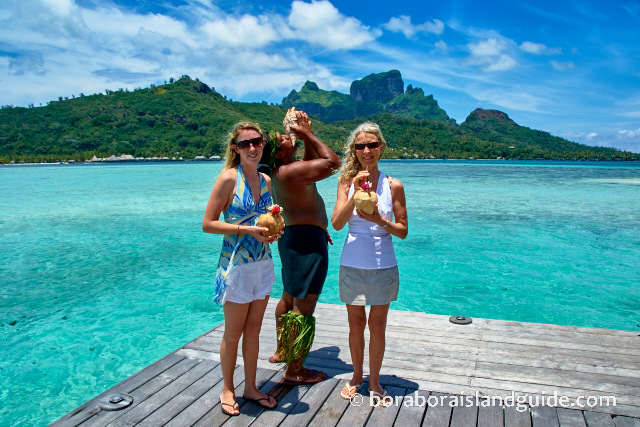 You know you have arrived in Tahiti when you are welcomed with a freshly opened coconut and a Conch shell being blown.

On a Tahiti vacation you have plenty of opulent restaurants to choose from. But sometimes it's just as much fun to do as the local Polynesian's and eat at the roulottes. They are food vans offering everything from steak and chips, Chinese, crepes and fresh fish.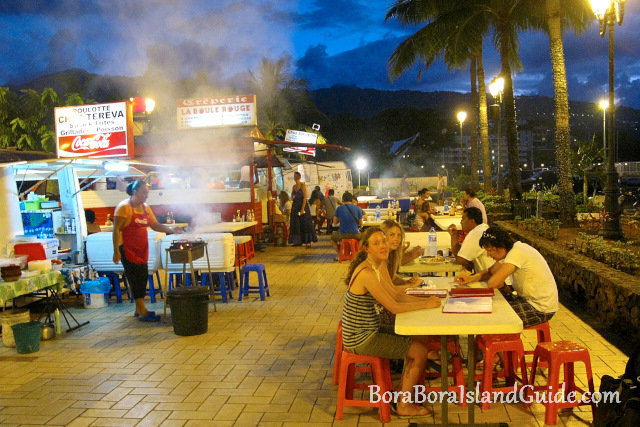 On a vacation in French Polynesia, boat is one of the main forms of transport! The sight of outrigger canoes catching the wake behind the boats is a sure sign that you're in Tahiti.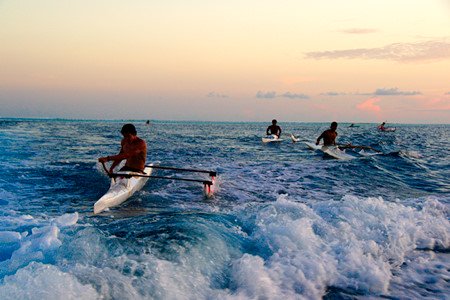 Tropical flowers adorn the road sides everywhere you look. Frangipanni and hibiscus flowers bloom in so many colors!

You know you're on vacation in these islands when you hear the sweet sound of the ukulele.

Or when you see fields of pineapples...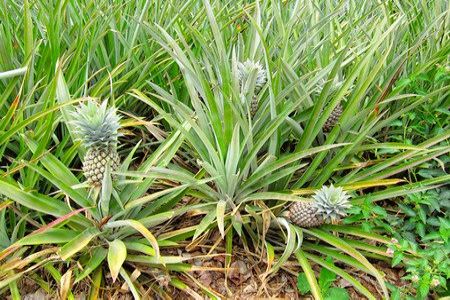 You know you're in Tahiti when you see roosters crossing the road!

And oyster shells are used to decorate...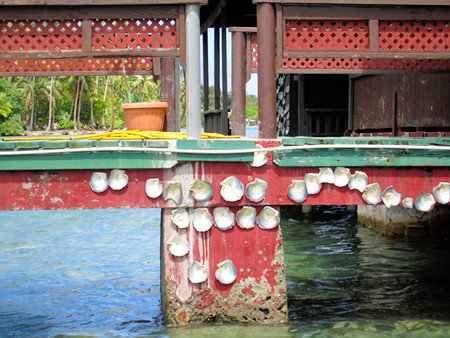 Shells decorations are part of the Tahitan culture. You will see creative shell work everywhere.

You know you're on a Tahitian island when you go for a swim and a local dog makes friends with you and joins in.

And the proud local Hinano beer logo is everywhere...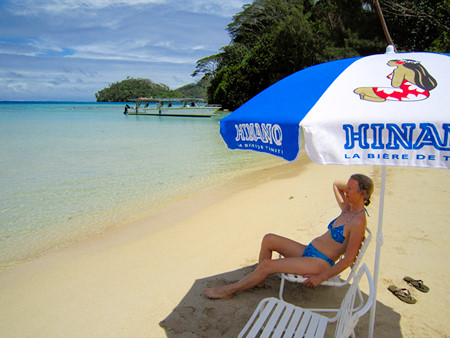 A stay in an Over water bungalow is uniquely Tahiti. They are a BIG sign that you are in Tahiti. They might be the most unique vacation sign.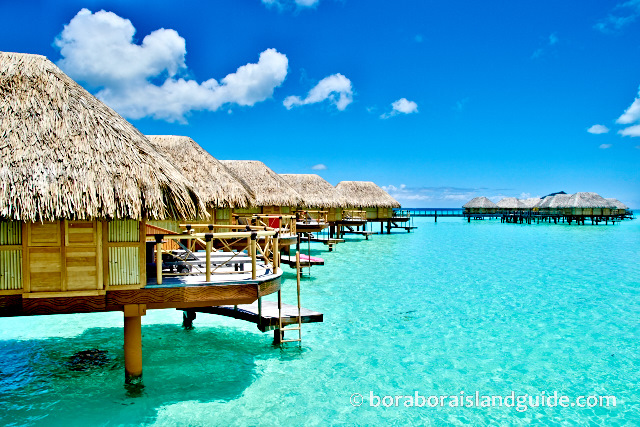 Rainbows! You will almost always catch a rainbow in Tahiti during a brief tropical sun shower.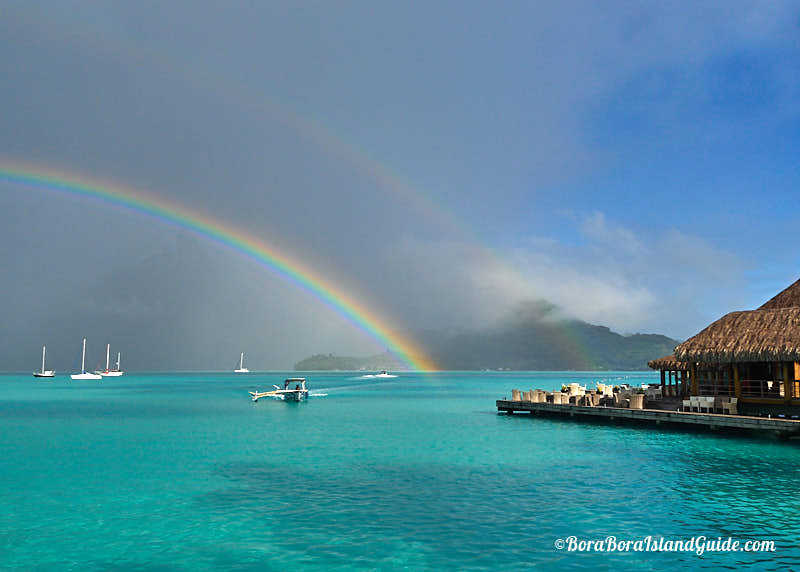 Seeing the daily catch hung up for sale on the road-side is another reminder you're on a Tahitian vacation!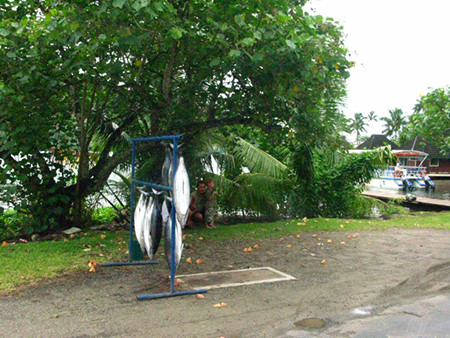 And the number one sign that you are on a Tahiti vacation is...
A view to Mt Otemanu in Bora Bora!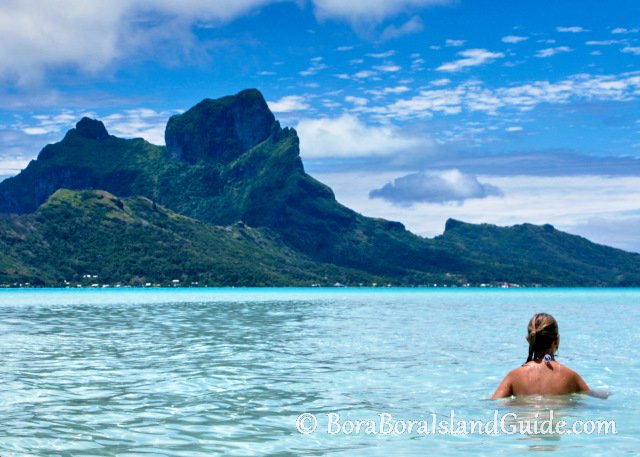 Dreaming of a Tahiti vacation but don't want to travel so far from home? Did you know there is a little bit of Tahiti paradise in Las Vegas?

Search the Site

Are you still looking for additional information? You can use the Google search box below to search the site.