Tahiti Flowers bloom in valleys, vases and hair!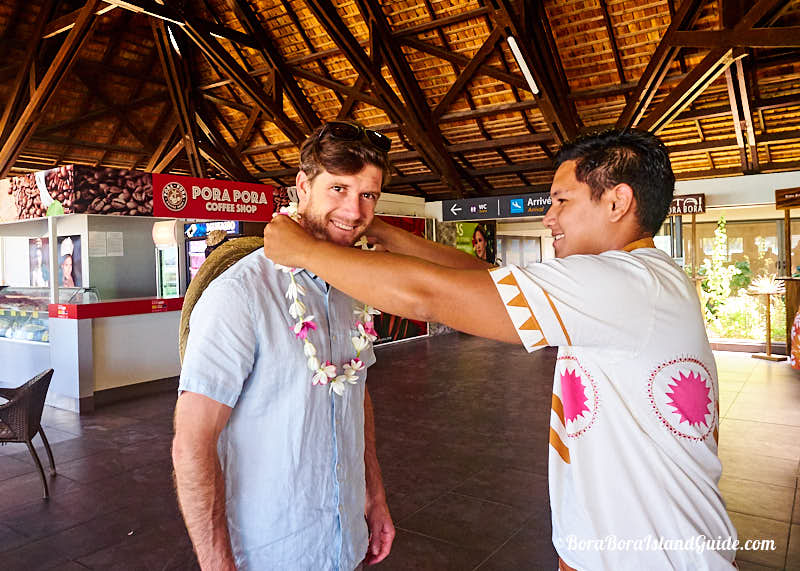 Tahiti flowers enliven vacations from the moment travelers step aboard a Tahiti Nui flight and are greeted by a hostess. 
When arriving at the international airport in Papeete, visitors are handed a fragrant tiare bud. And before being whisked off to their island resort, guests are welcomed with a traditional lei of frangipani or orchids, which is placed around the neck.

Tahiti Flowers bloom at luxury resorts
Every reception area, restaurant, and spa - around Tahiti and Her Isles - features striking displays of Tahiti flowers with pretty petals, both delicate and bold. Every bathroom visit will treat you to a heavenly burst of exotic Tahiti flowers. If you're planning to honeymoon in Bora Bora, you can arrange little surprises for your honey, and a fragrant "flowerbed" is one of the sweetest.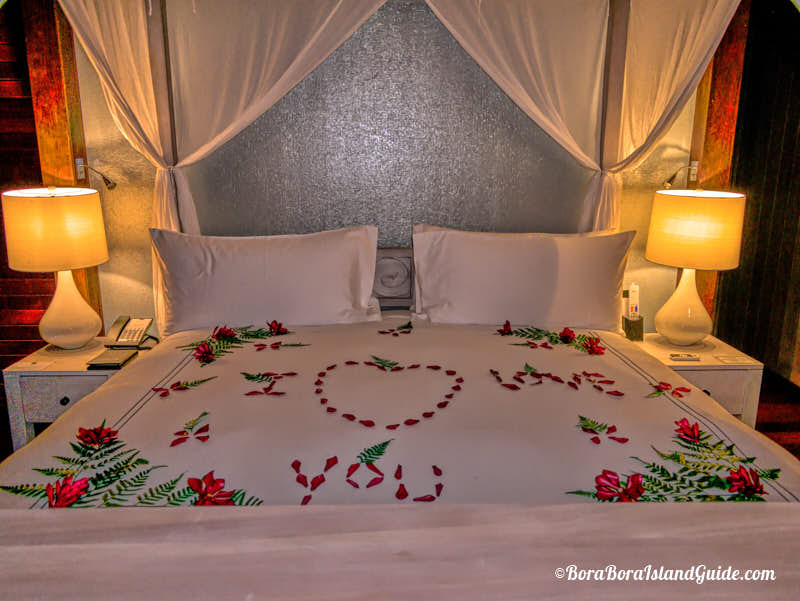 While vacationing at the new Bora Bora Conrad Nui resort, the manager heard we were newly engaged and upgraded us to an Overwater Presidential Suite. We found "welcome" scribed across our bed with scented flowers, and were delighted by stunning floral arrangements in every huge room. Lush Tahiti flowers were competing with the beauty of the lagoon: even Her Royal Majesty would have been impressed! Conrad Nui is the resort with most flowers growing around the grounds. On our last day I was given a gorgeous Tahitian flower crown.
All of the best Bora Bora resorts offer breakfast delivered by a traditional, flower-decorated canoe. When you take a Bora Bora excursion, the boat will be bedecked by palm fronds and flowers; and the 4WD vehicle for an inland adventure is likely to show up adorned with foliage and flowers to admire.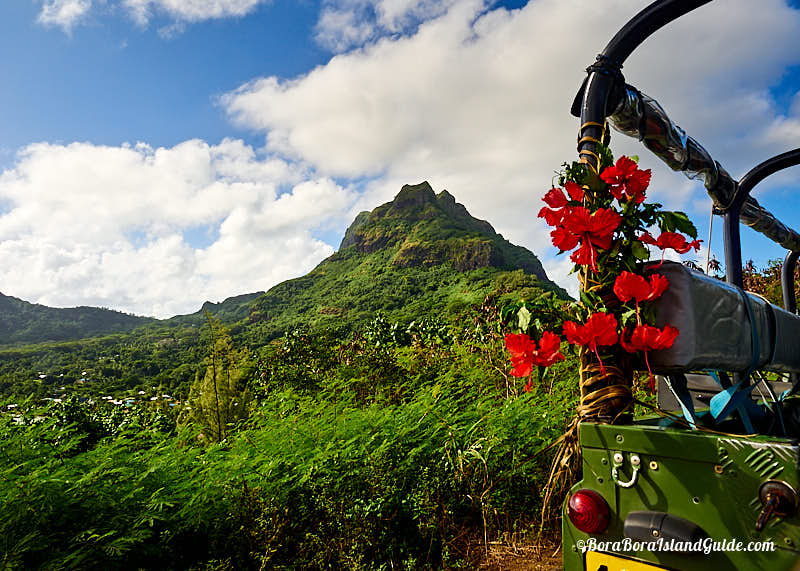 Tahiti Flowers Make this Paradise
In the daytime, you'll see lush valleys and hillsides dotted with gorgeous, Tahiti flowers. On balmy evenings, fragrant air will remind you that tropical flowers are there, under the cloak of darkness, preparing to bloom on the morrow. All these delights are reminders that you're visiting one of the most beautiful islands on earth.
The sheer abundance of sublime Tahiti flowers helps make this group of islands a paradise. Flowers flourish all year round and you will see more blooming during the wet, hot summer months than during the more moderate, dryer winter. The very best showing, of flowers naturally growing, blooms during the milder shoulder seasons.
Popular Tahiti Flowers
Tahiti tiare (often referred to as Tahitian gardenia), hibiscus (pureu in Tahitian), frangipani, heliconia, orchid, ginger, and jasmine, are the ones you're most likely to see. All of these Tahiti flowers are quite common. The rare tiare apetahi flower has a tragic, Polynesian legend woven around it's five-petal loveliness.
You'll feel more pleasure if you meet the flowers of Tahiti so that you can spot them as you meander around the islands.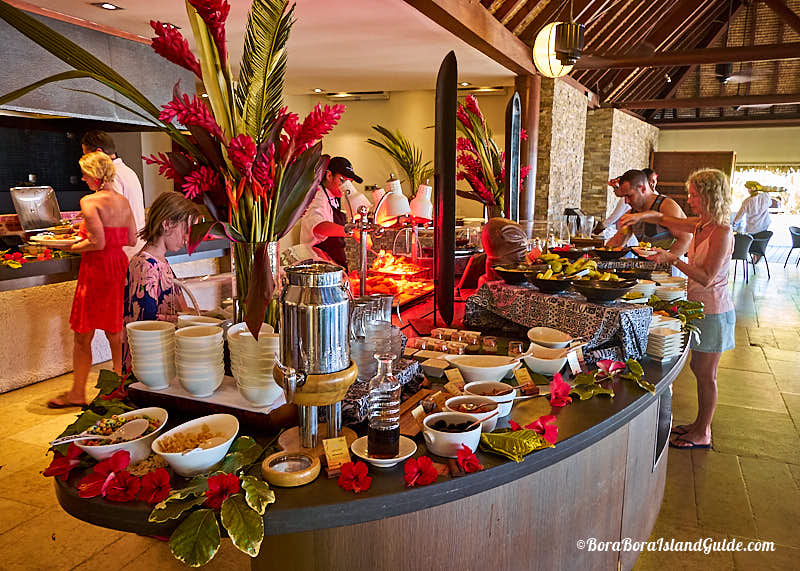 Know the Language of the Tahiti Flowers
In Tahiti, flowers are used as greetings. Giving a lei says "welcome" ("maeva" in Tahitian) and, if you stay at a resort, you will experience this friendly hello.
It's customary for Polynesions to wear a flower, tucked into their hair, every day. Some often wear an exotic flower crown or a ring of flowers around their bun (which keeps their long, flowing hair tidy at work).
Know the messages you are giving, when you wear a single flower, and it could keep you out of trouble. The meaning of a flower worn behind the ear varies:
Worn behind your left ear indicates you are engaged, married or simply "taken".
Worn behind your right ear signals that you are single so "go right ahead and chat me up".
Worn behind both ears says you are married, but available anyway.
Tucked backwards behind your ear shouts that you are available, right this moment.
Add fresh flowers to your life ... Tahiti style
See how a Taitian flower crown adds distinction to any occasion, especially an outdoor wedding. Follow these simple steps to make your own stunning Tahiti flower crown. You don't need Tahiti flowers: pick some favorite local ones and experience the magic of wearing flowers!
Search the Site

Are you still looking for additional information? You can use the Google search box below to search the site.